Even today with all the advancement in science and technology, doctors are not able to predict how long a person would live, well in advance. Probably the can predict it with some accuracy within a year of his/her death but not as early as 5-10 years.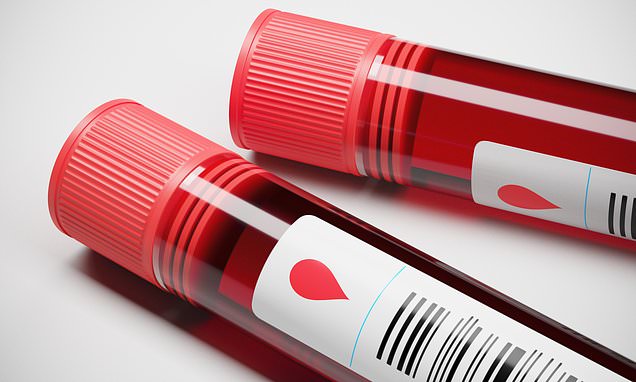 A recent study published in the journal Nature Communications the researchers are in the process of developing a reliable predictive tool that could pave the path towards predicting life span of a person as early as 5-10 years before time. As per the researchers this would help the doctors design the course of treatment and take important decisions related to them. Like for example doctors could be able to identify between patients in need of medicine or surgery and also help scientists in monitoring the impact of intervention on mortality risk that so without running clinical trials.
Presently, doctors are able to have a fair idea about the general life span of people through their cholesterol and blood pressure levels. Through this study the researching scientists from Leiden University Medical Center of Netherlands as well as Brunel University London researched around identification of biomarkers for managing the same.
The study included 44, 168 participants between the age group of 10 -109 years of which 5512 passed away. The study began by creating mortality metabolic marker followed by
*Sourced from the Internet
Just know about Medical Colleges in Bangalore