We all know that after you get a stroke it takes a long time for your body to come back to its normal functioning. India also is under a high stroke burden already. Across the world stroke is known to be the second most common cause of death. Ischemic strokes are known to account for over 87 percent of all strokes.
Stroke impacts various parts and functioning of the body. This includes mental health issues like depression and anxiety as well as movement issues like paralysis besides issues like bowel control loss, urinary incontinence, swallowing difficulty and visual impairment.
Though if the treatment is done immediately, the chances of recovery are faster. As per a survey the people who are provided critical care within 3 hours of first symptoms of stroke, have shown less disability post 3 months as compared to those who haven't. In today's tech times where there are applications available for all, lets run through some of the apps to help you with health and fitness after stroke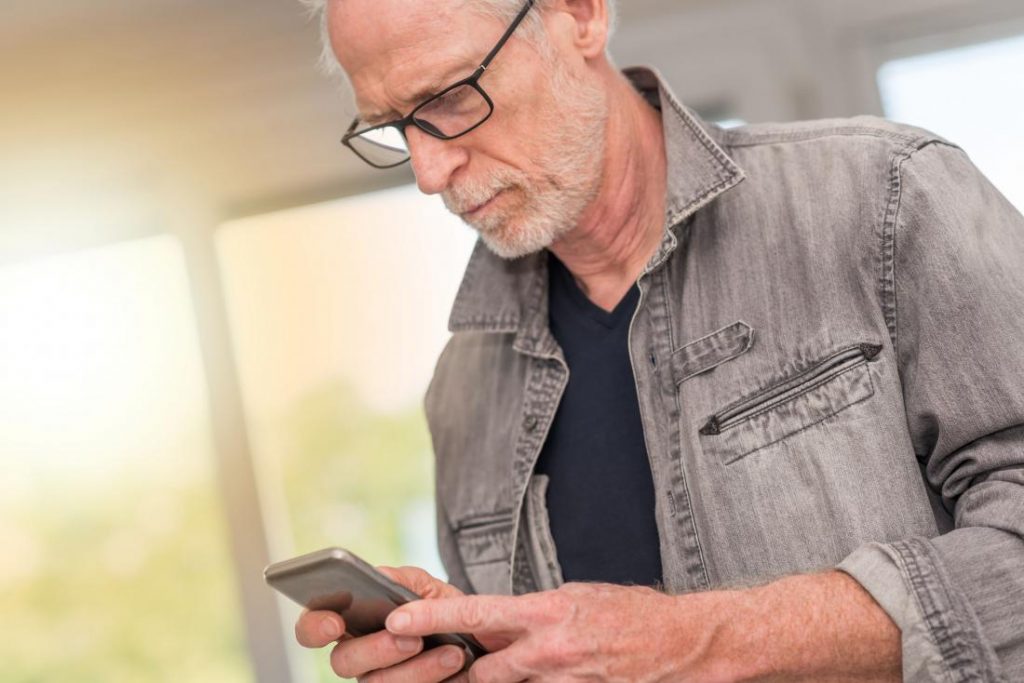 Medisafe – This is one app that is like an assistant to you. It reminds you of your doses and tracks your intake too so that you do not miss or double up by mistake. If you are on drugs you do tend to forget your doses.
Constant Therapy – This app is designed for people that are trying to recover from stroke, aphasia or brain injury. It is loaded with 65 different task categories, over a lac different exercises and over 10 difficulty levels. It is developed by scientists at the Boston University.
Cozi – This app is able to manage multiple schedules and is an ideal solution for stroke survivors who are under the care of multiple survivors. It includes a calendar that is color coded and helps manage days with reminders for medications, appointments and more. Managing groceries is also easy as the app comes with to do lists and helps ensure that nothing is missed.
Stop, Breathe & Think – This is an app that concentrates on reducing stress which is known to be a high risk factor for strokes. The main objective of the app is to reduce stress so as to curb the risk of strokes in the future. With meditation, acupressure, meditation and breathing exercises videos it helps calm you and bring you peace from within.
VocalEyes AI – Stroke can sometimes damage the brain areas which takes care of signals from the eyes. This can affect the eyes and lead to double vision or vision loss of a part. Vocaleyes acts as the computer vision for the visually challenged. With the help of machine learning it helps users with identification of objects the are deal with on a daily basis. You need to simply take a photo and the app will tell you what it is including currency denominations, faces, emotions, text, brands and more.
Well, Technology is upgrading day by day and it has already proved to be a boon too in many ways than one.
*Sourced from the Internet