We all know how a nutritious and balanced diet can help us live longer by keeping heart ailments at bay. A recent study carried out to find out the role of legumes in heart health reveals that legumes. Though it's never been easy to know the benefits of food on an individual basis.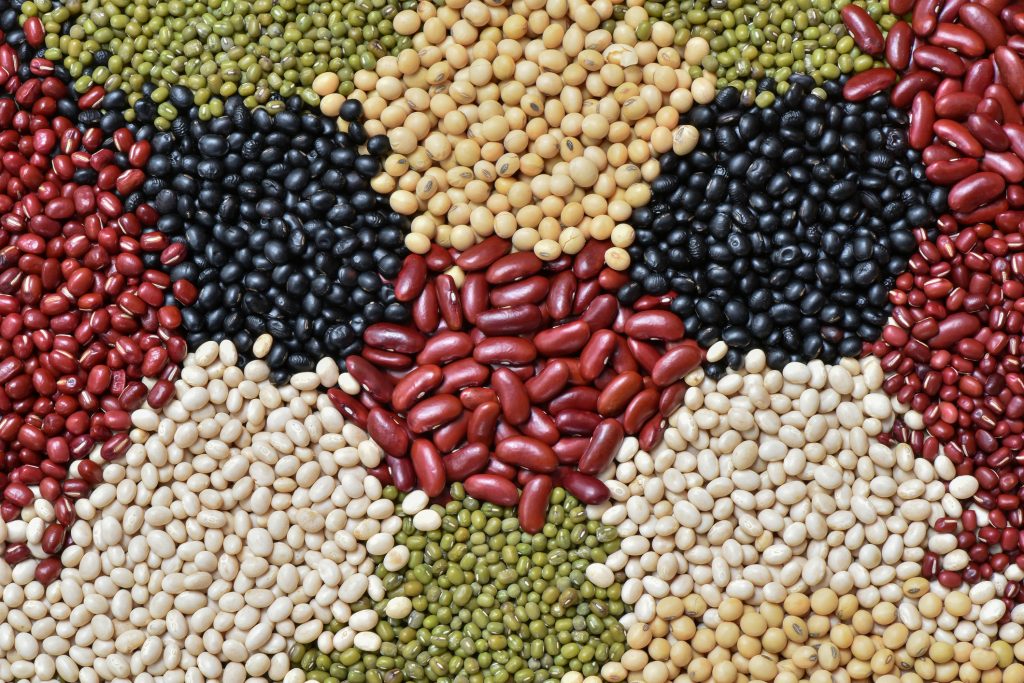 But, recently researchers of the review called Advances in Nutrition took up the task of understanding the significance of legumes like lentils, peas and beans etc. around heart health.
Primarily, they focused on cardiovascular diseases like coronary heart disease, stroke, myocardial infarction besides looking into hypertension, obesity and diabetes. They chose cardiovascular diseases because it is one of the most common causes of mortality and even one of the most expensive ones. It is known to cause US 1 billion dollars a day.
They used the data analysis of Eurpoean Association which recently carried out a series of systematic reviews as well as meta-analysis for Diabetics study. The researchers hope that these results could be quite a help in updating the recommendations already made around the role of legumes in preventing as well as treating cardio-metabolic diseases.
The data review and comparison with people with lowest and highest intake of legumes revealed that dietary pulses that had legumes which either did or did not include other legumes did decrease coronary heart disease, obesity incidence and hypertension.
Though the researchers were able to find a positive relationship between intake of legumes in higher amounts and reduction in certain parameters related to cardiovascular risks, the conclusion they came to are muted relatively.
As per the researchers "The overall certainty of the evidence was graded as low for CVD incidence and 'very low for all the other outcomes."
Therefore, the co author of the study Dr Hana Kahleova said " Americans eat less than one serving of legumes per day, on average. Simply adding more beans to our plates could be a powerful tool in fighting heart disease and bringing down blood pressure.
*Sourced from Internet
Just know about Best Cardiologist in Bangalore